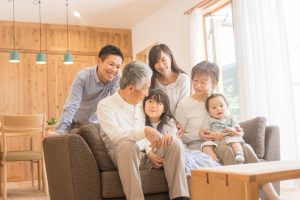 Selecting an individual, family, and/or senior health plan to cover preventative and medical costs is one of the most important decisions you can make.
Understanding and choosing the right health plan coverage should be easy and understandable. We have the newest and most current policies for your review that include PPOs, MMO Health Plans, and Low-Income Plans (new) to meet your budget and health needs.
Protect your wealth and your health by getting the coverage you need.  
Let us help you find the right solution that's understandable, affordable, and gives you the peace of mind knowing you and/or your family is covered.